An Experienced Commercial Plumbing Contractor
CLI Plumbing LLC has the experience to get your commercial project off to the right start. We believe in working effectively and efficiently to minimize your downtime. CLI Plumbing uses top-quality materials, proper installation methods, and fixtures to ensure your project is done to the highest standard and on time. We want our customers to be able to rely on us thru each phase of the project.
A Commerical Plumbing Contractor You Can Count On
Dependable Commercial Plumbing Experience
Customer satisfaction is our main goal. Striving to establish lasting relationships with our customers through trust and exceeding their expectations.

We earn pride for our company from our quality of work and our commitment.
Testimonials
Why People are Choosing us for Their Commercial Plumbing
"Lorem ipsum dolor sit amet, consectetur adipiscing elit, sed do eiusmod tempor incididunt ut labore et dolore magna aliqua."
Mack Mcguire
Santa Cruz, CA
"Tincidunt lobortis feugiat vivamus at augue eget arcu dictum varius. Nunc aliquet bibendum enim facilisis gravida neque convallis."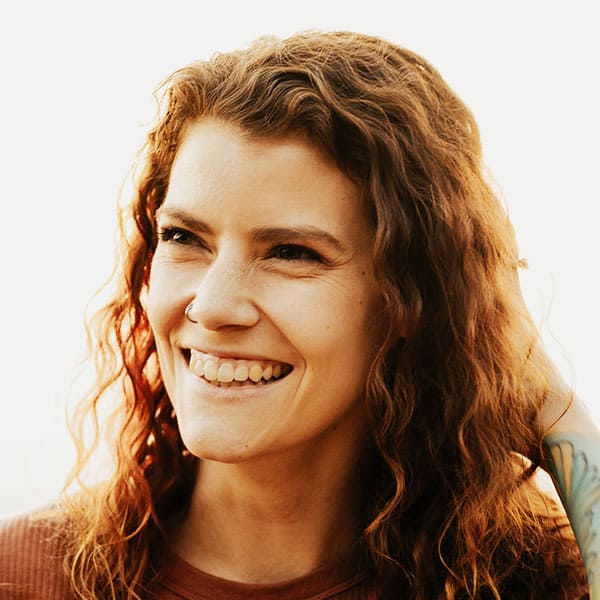 "Purus sit amet luctus venenatis. Scelerisque eu ultrices vitae auctor eu augue ut lectus arcu. Fames ac turpis egestas."